Bears in Mind continues to help sanctuaries for the rehoming of abused and mistreated bears and supports education programs on the subject. For the rescue and rehabilitation (and permanent rehoming) of the bears in SE Asia, Bears in Mind supports Animals Asia Foundation.
In Vietnam a rescue centre was established (Tam Dao Bear Sanctuary) where Bears in Mind funded an education project for visitors of the centre to experience. In the China Bear Rescue Centre various so-called 'bear dens' were co-financed.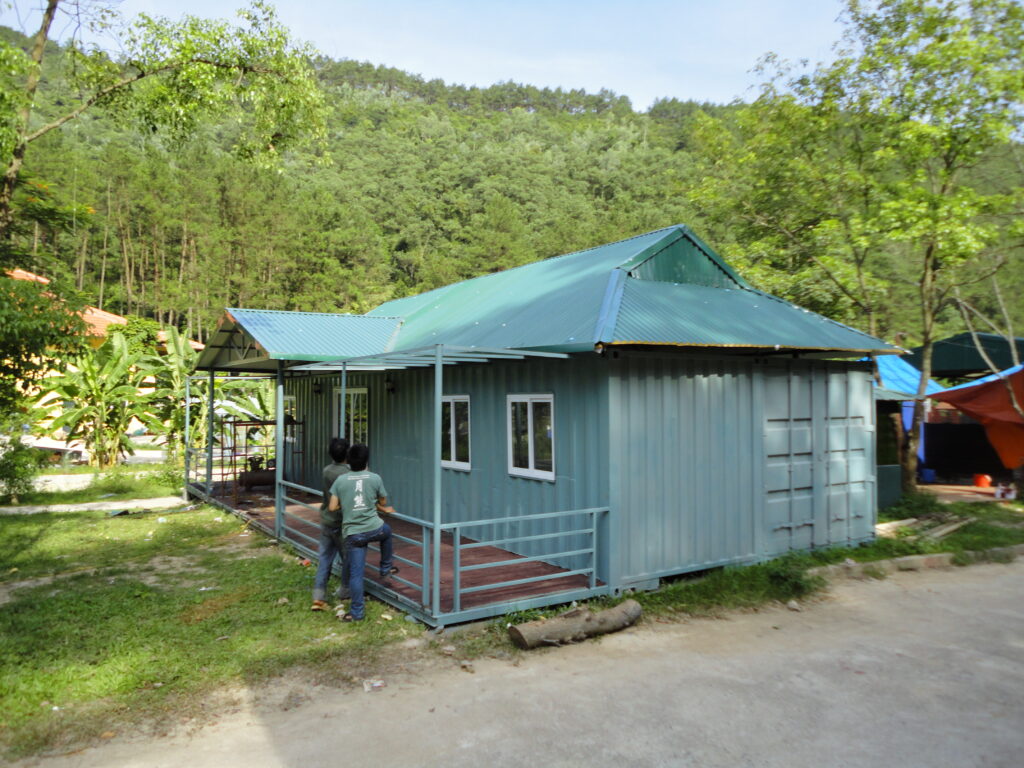 The latest contribution to Animals Asia was done in 2022, when Bears in Mind funded the salary for a year of two local staff members at the new-to-be-build sanctuary in Vietnam. This new sanctuary in Bach Ma National Park will become the home for the last 300+ bears from Vietnamese bear farms.