Mincho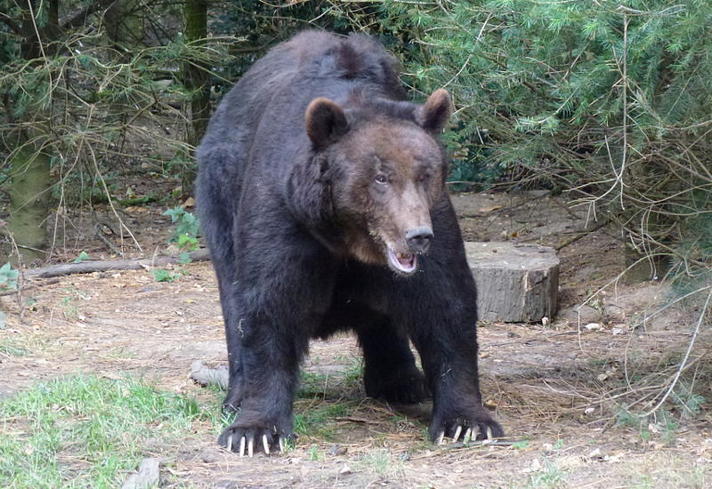 | | |
| --- | --- |
| Sex | Male |
| Born | 1993 |
| Origin | Bulgaria |
| In the Bear Forest since | 26 June 2015 |

Features: Mincho is a strong bear with a compact built and a rather square head. His fur has a dark glow.

History: Just like Maria and Pesho both Keta and Mincho lived in the former breeding station for hunting in Bulgaria, Kormisosh. The transport of Keta and Mincho in June 2015 meant the end of 'bear-hell' Kormisosh. All bears that lived there have been relocated, enjoying a true bear life.

Special remarks: Mincho has a very distinctive walk.
---

Since November 2018 Mincho is adopted for another year by Imar Spaanjaars and Fleur Schreuders.